Breaking! Hema Malini severely injured in road accident – view pics!
The incident took place near Jaipur a few hours ago
BJP MP and veteran actress, Hema Malini was critically injured in a road accident in Dausa, Rajasthan and has been hospitalised. The actress was on her way to Jaipur from Mathura, Agra when her Mercedez banged into another car, an Alto, which resulted in severe injuries and one death. Reportedly, the Alto was coming from the opposite direction when the two cars collied. According to the latest updates, there were five people in the Alto, one of whom was a 2-year old girl who unfortunately died on the spot. The other 4 are said to be a very critical condition.
There was another woman and a driver, who suffered a major leg injury, along with Hema in her car who. Hema was rushed to the Fortis hospital in Jaipur along with the others involved in the accident.
We got our hand on some pics of the actress from the scene of the accident. Hema seems to have sustained a head injury and has blood spattered across her face. Here are a few pics of the tragic incident…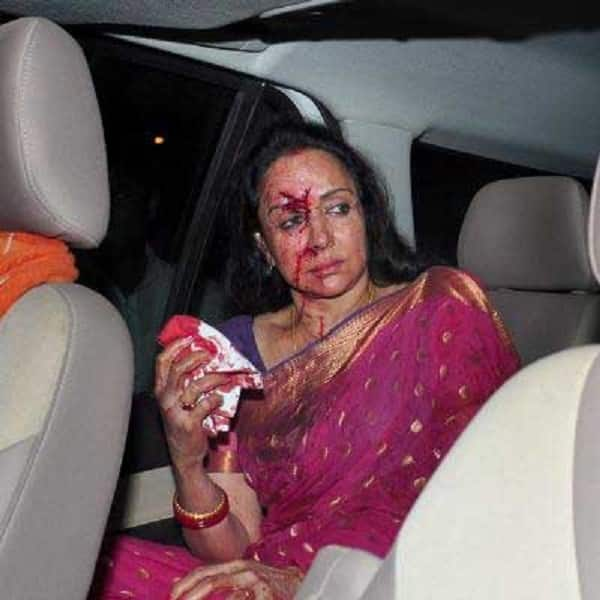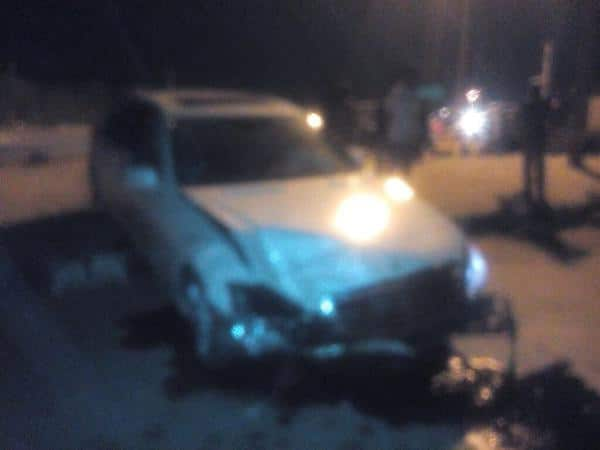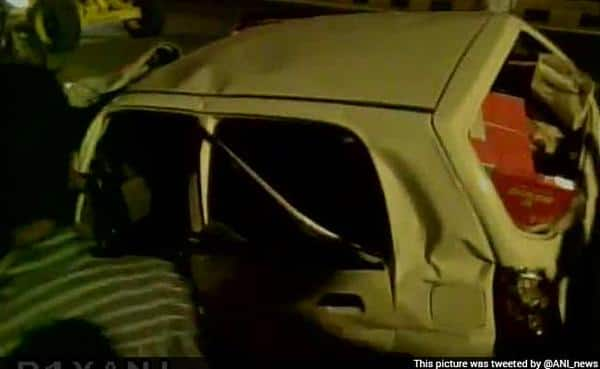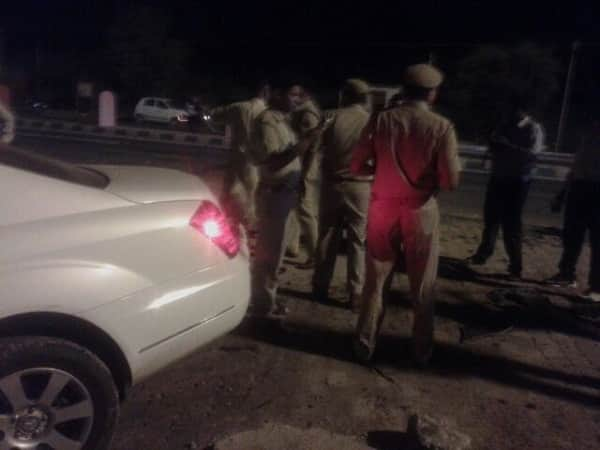 Stay tuned as we keep you updated about the incident!